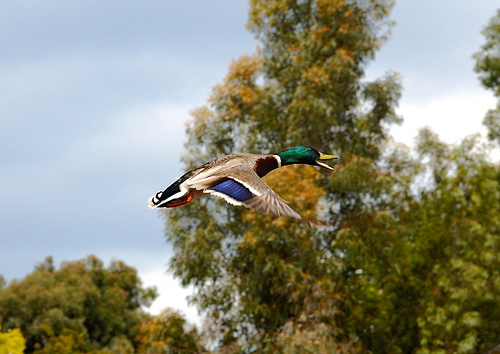 Barnes WWT, originally uploaded by tj.moore.
Finally getting round to sorting through photos I took in August! Some from Kew Gardens.

Copyright Tim Moore, All Rights Reserved
Playing around a bit with an IR filter on my Nikon (physical filter that is, not a "faux IR" job. Though there's some post processing done in Capture NX to adjust from the raw 'red' the image comes out as. Mostly setting the white and neutral points).

Copyright Tim Moore, All Rights Reserved
Squirrel keeping an eye on me.

Copyright Tim Moore, All Rights Reserved
One of the new buildings. I forget what it's called.
Just plugging a Flickr group I created, which specifically covers the London Jubilee Walkway
http://www.flickr.com/groups/jubileewalkway/
"The Jubilee Walkway is the capital's premier walking trail and one of London's six designated Strategic Routes. Designed to connect the majority of London's key attractions, it is well managed, easy to follow and provides an ideal way of getting to know London." (from jubileewalkway.org.uk)
Developed for the Queen's Silver Jubilee in 1977 and refurbished for the Golden Jubilee. The walk features silver and golden discs and panoramic panels with information along the route, highlighting much of the best that central London has to offer.
A great way to explore London is to walk the route and make a photo diary of it. Just follow the discs on the ground and look out for the panels and other markers too (take some shots of them also!).
Official site and map of the route: www.jubileewalkway.org.uk