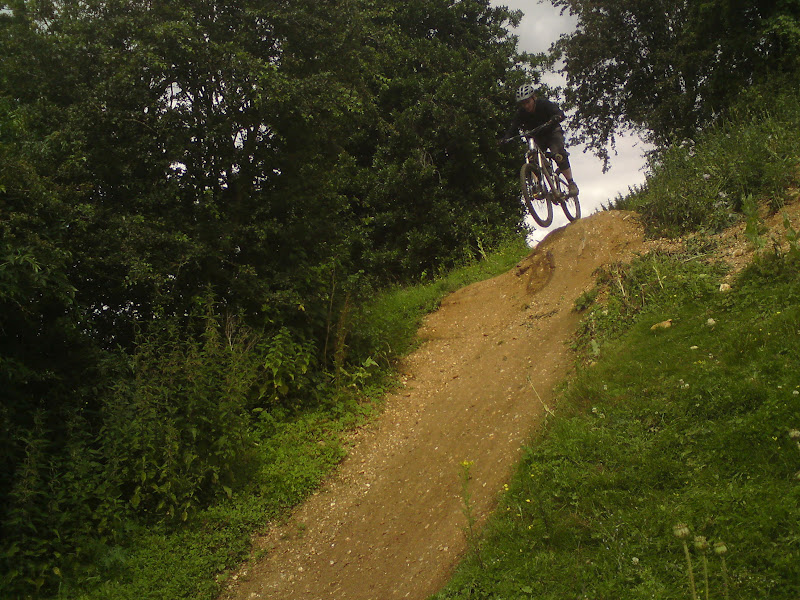 Old post really. I just realised I never posted this on my blog (that I rarely update anyway).
Couple years back I went for a visit to Jedi's place (aka Tony Doyle of UK Bike Skills). This was his write up of an excellent day…
http://ukbikeskills.co.uk/helping-tims-mental-skill-set/
Big eye opener for me and he got me doing things I never expected to do and boosting my confidence. It was a 1 to 1 session covering core skills, jumps and drops. I think the big things I took away from it were the singletrack and cornering skills. That's helped me a lot and I'm finding my flow on the trails, able to ride with more confidence and efficiency. I like to think it's allowed me to tackle greater challenges local and beyond, even in the Alps as the last two years have had high points of successful and fun blasts around Morzine and Portes du Soleil region with good confidence and understanding what I'm up for and what I'm not.
There's more to work on and Tony's course was just the start, but it's pushed me on the way. I feel a further session may be in order, especially dealing with other things I have hang ups on.